Our leather's oils allow the wallet to shape perfectly to all your cards and bills.
No-frills bifold design that will age beautifully and look better as the years go by.
Our slim fitted wallet design keeps your cash & cards organized and safe.

Everyone needs a reliable wallet, one that will stand the test of time.
Our bifold wallets gain a beautiful patina simply with the touch of your hands, looking even better as time goes by.
Other materials cannot perform as well as our leather and proven craftsmanship.
Your new wallet will reflect your experiences and become a conversation starter for generations to come.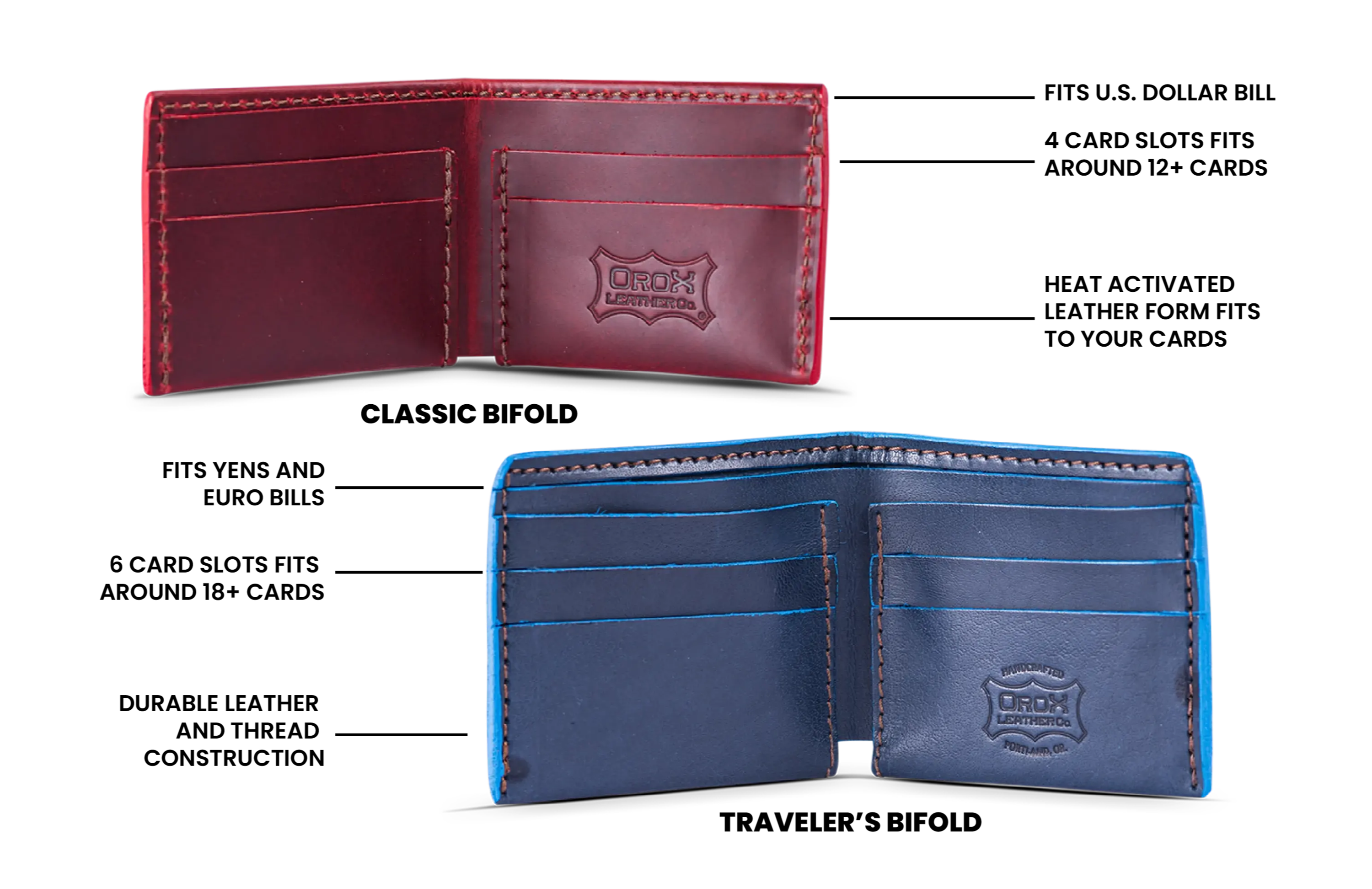 Personalize your Orox collection with up to   3 letters or numbers for free.

Have peace of mind that you are covered against any defects in materials or workmanship . We are here for you.

Free domestic 3-6 day shipping.
CHOOSE YOUR FAVORITE COLOR & STYLE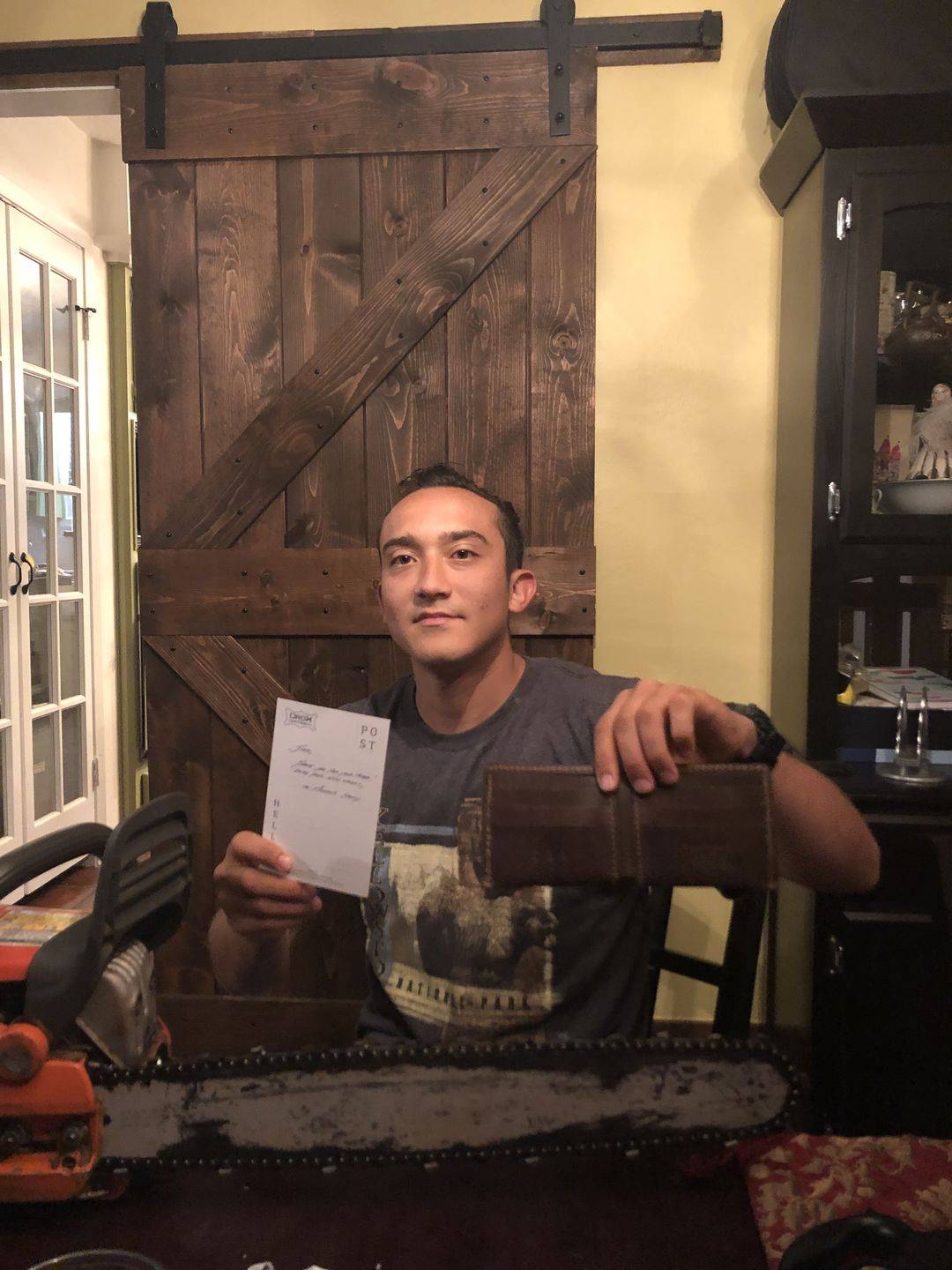 Good!                       ★★★★★
Verified purchase
This was a birthday gift for my son, Daniel, who turned 28. We both love the high quality leather and beautiful craftsmanship! I will definitely be purchasing one for myself real soon. Muchas gracias!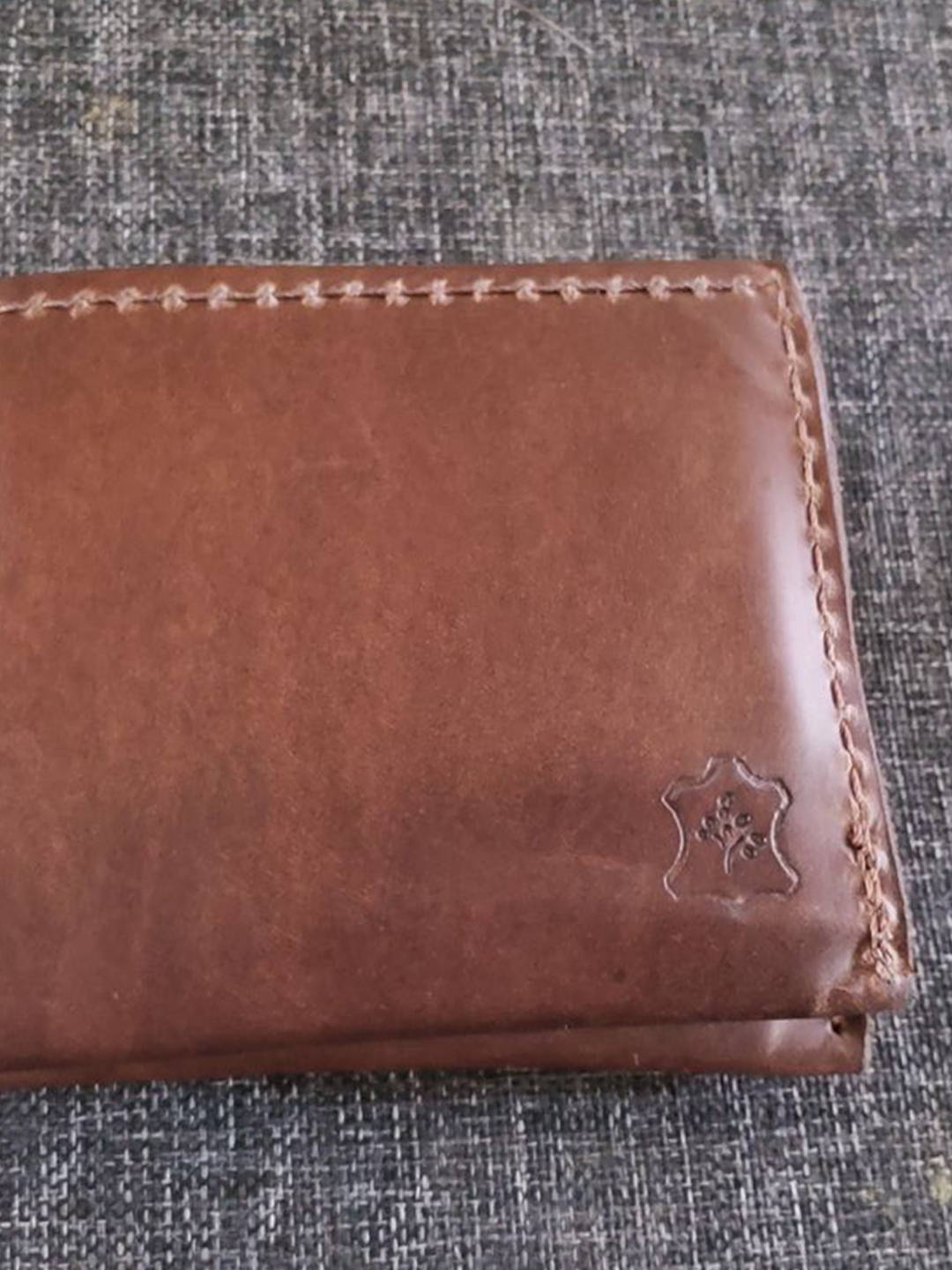 Orox is special. They're not your typical leather company, they're more leather artists. The quality is unmatched. If you're tired of buying a new belt or wallet every couple years bite the bullet and grab one of these. You'll love it and it'll last you for the rest of your life.
Thank you.             ★★★★★
This wallet is awesome I'm glad and happy I bought it. Well worth the purchase
LET ME KNOW IF THERE ARE ANY DISCOUNTS ON THIS ITEM.
KEEP ME UPDATED ON ANY SALES, DESIGN UPDATES & MORE.