Keep your phone, lipstick and sunglasses close without being burdened by bulky purses or handbags.
Low-profile magnetic closure makes it easy to access your items & secure them in a single motion.
Our purses gain a beautiful patina simply with the touch of your hands, looking even better as time goes by.

Elegant and slim, this fashionable little purse is a breezy, light alternative to your hefty totes and backpacks.
Move lightly through your day with this timeless piece,
keeping your essentials close and complimenting just about any outfit you've got.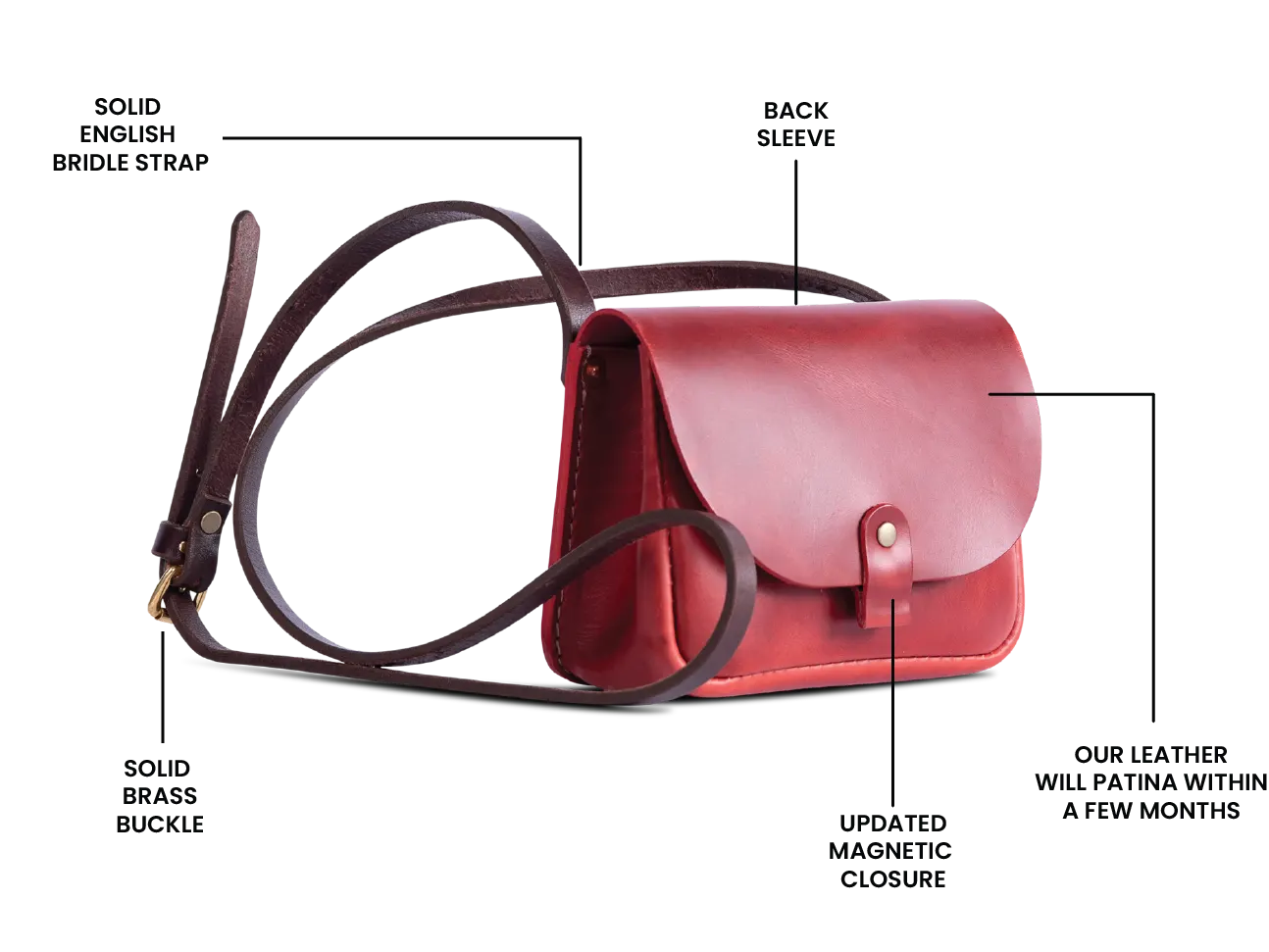 Personalize your Orox collection with up to   3 letters or numbers for free.

Have peace of mind that you are covered against any defects in materials or workmanship . We are here for you.

Free domestic 3-6 day shipping.
CHOOSE YOUR FAVORITE COLOR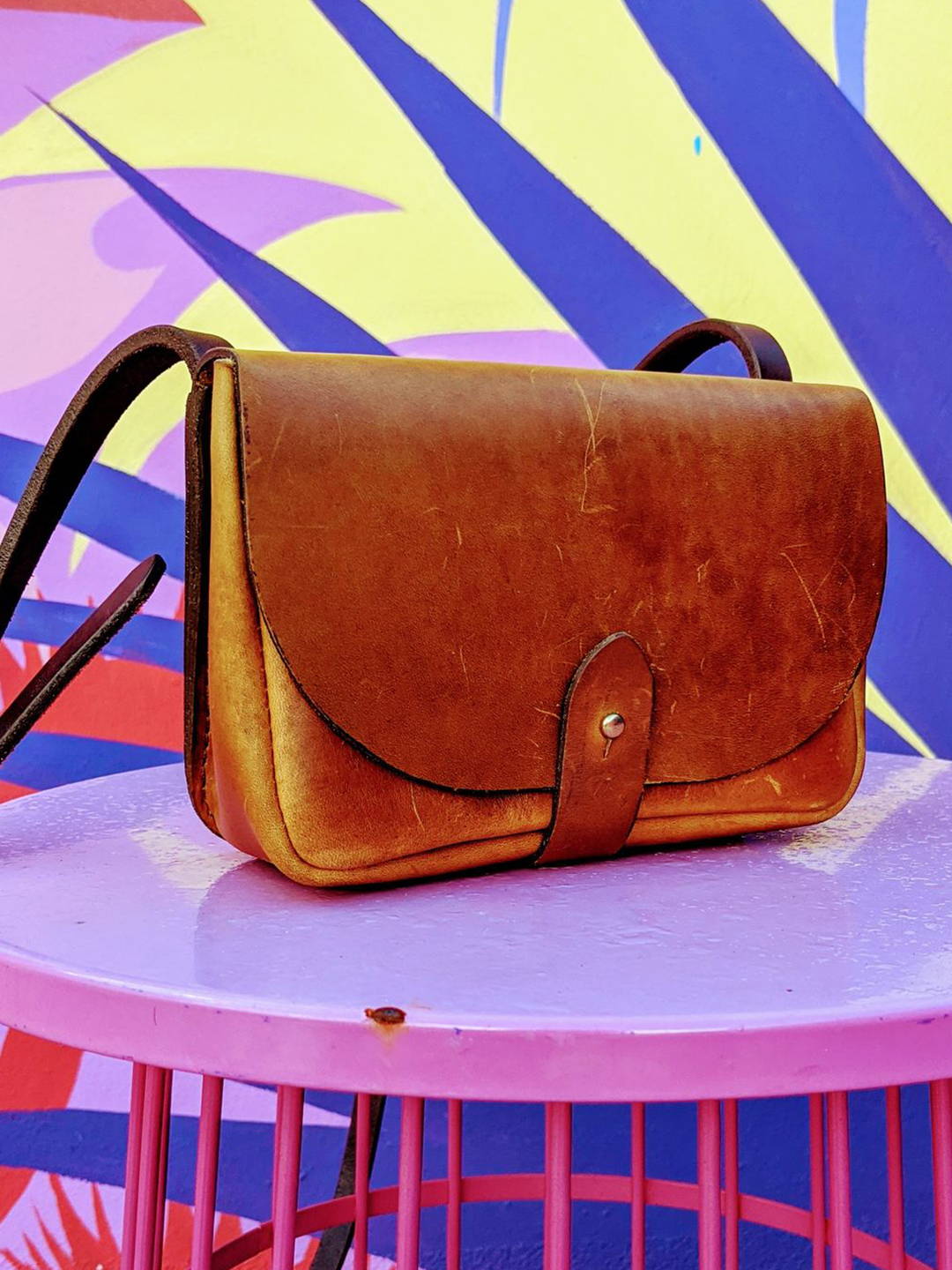 ★★★★★
This bag is absolutely beautiful. The craftsmanship is on point, you can tell they put so much love into their products and have a deep appreciation for the medium. I made my purchase in-store and the employees were so rad. Helpful, personable, excited about their products and knowledgeable about every aspect of the leather working process. Cannot wait to purchase more amazing items!
    ★★★★★
I LOVE my Merces Petite bag, and took it on its inaugural journey to Hawaii so it could start to build up a nice patina. Perfect size for travelling - holds just what I need and nothing I don't need. I get compliments on it daily. the straps and metal details feel so strong - I feel secure knowing they will last a long time.
Jasmine A.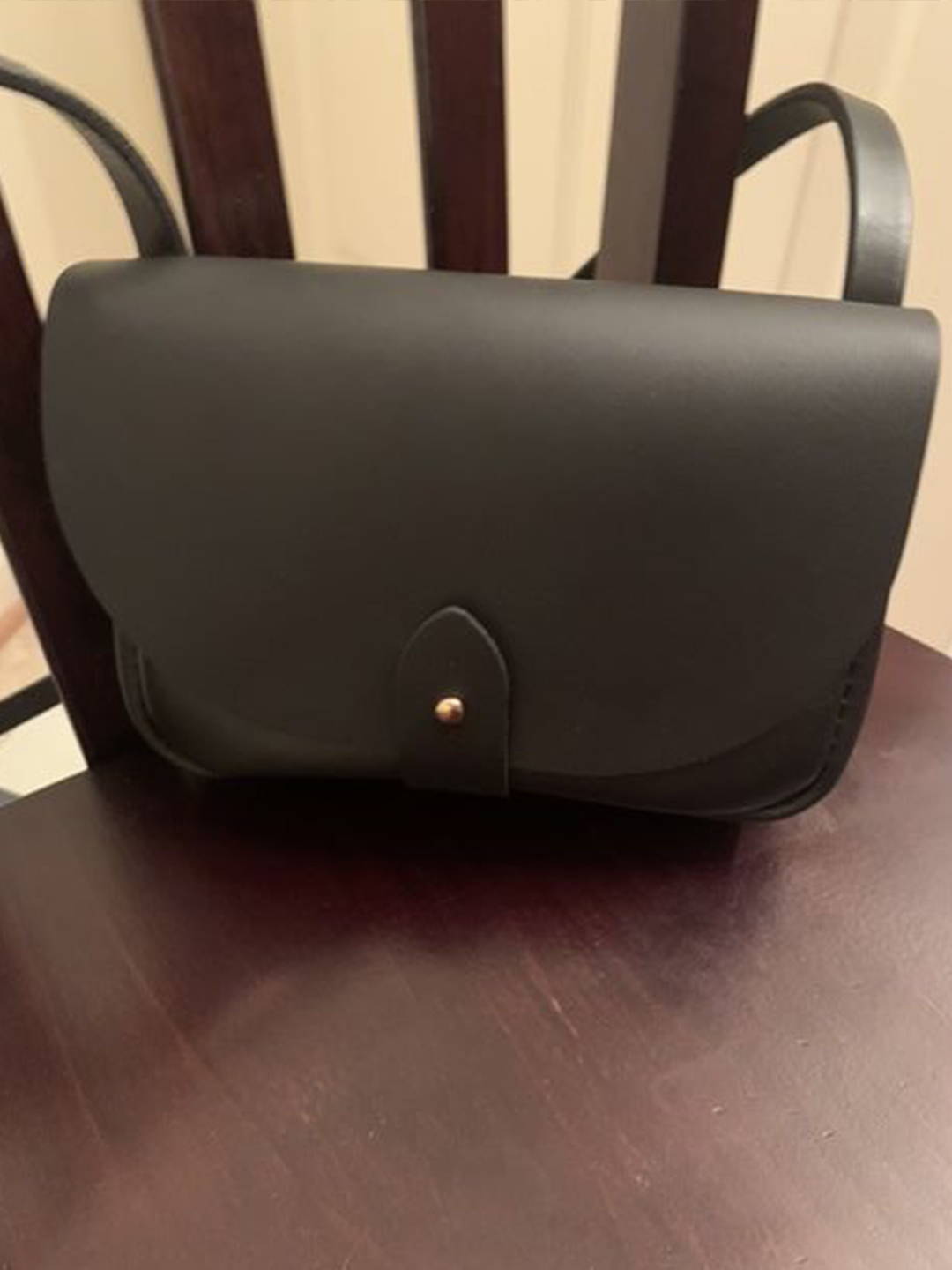 ★★★★★
I love my new little black bag. It's just the right size for my everyday essentials.
Thank you Orox Leather!! Oh and the customer service is great too. ❤️
Ashley H.
LET ME KNOW IF THERE ARE ANY DISCOUNTS ON THIS ITEM.
KEEP ME UPDATED ON ANY SALES, DESIGN UPDATES & MORE.